Dr. Jones is fellowship-trained in the treatment of sports medicine injuries and disorders of the shoulder.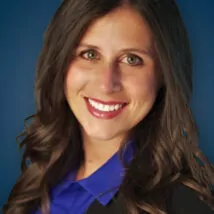 Dr. Friedman's interests include treating a full range of sports injuries and specializes in complex injuries involving the shoulder and knee.
Dr. Huang specializes in treating orthopedic sports medicine injuries. His treatments involve both surgical and non-surgical options.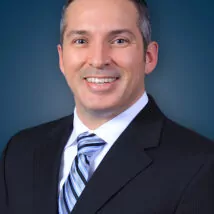 In addition to general orthopedic care, Dr. Redfern has a particular interest in arthroscopic and open techniques for shoulder and knee disorders.
Dr. Stockelman's professional interests include simple and complex problems of the shoulder and the knee.