Common Ski & Snowboarding Injury Treatments with Dr. Huang
Welcome to a Medical Minute segment with Dr. Michael Huang, a board-certified physician at the Colorado Springs Orthopaedic Group, speaking today about common ski & snowboarding injury treatments.
The video below will cover how to best treat winter sports injuries such as injuries from skiing or snowboarding.
What are the most common ski and snowboard knee injuries?
The most common knee injuries are typically soft tissue injuries such as meniscus tears and ligament tears. Within the ligament tear category, the most common, and well known are anterior cruciate ligament (ACL) and medial collateral ligament (MCL) injuries.
What happens if the ACL or MCL injury occurs while on skis or snowboards?
Skiing and snowboarding can cause ACL, MCL, or other injuries because the board under your feet puts a lot of strain on your knees. Skiing has been well studied and it has been found that the athlete gets in what is called the 'backseat' position which produces a rotational force across the knee that has been demonstrated to tear the ACL, MCL and sometimes the meniscus.
Exercises to prevent common ski and snowboarding injuries
Within the last few decades, there has been a lot of focus on preventing knee injuries. Before the ski season starts, gyms have even started to offer ski conditioning classes which Dr. Huang finds very beneficial. Courses such as these place an emphasis on building strength and coordination within plyometric movements, increasing cardiovascular fitness, as well as strengthening the core and hip stabilizer muscles.
To schedule an appointment with Dr. Huang, call our offices at: (719) 632-7669.
To learn more visit us at www.csog.net.
Dr. Huang specializes in treating orthopedic sports medicine injuries. His treatments involve both surgical and non-surgical options.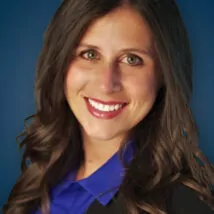 Dr. Friedman's interests include treating a full range of sports injuries and specializes in complex injuries involving the shoulder and knee.
Dr. Jones is fellowship-trained in the treatment of sports medicine injuries and disorders of the shoulder.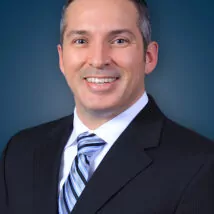 In addition to general orthopedic care, Dr. Redfern has a particular interest in arthroscopic and open techniques for shoulder and knee disorders.
Dr. Stockelman's professional interests include simple and complex problems of the shoulder and the knee.