What is Arthroscopic Surgery? Medical Minutes with Dr. Jones
Welcome to a Medical Minute segment with Dr. Christopher Jones, a board-certified physician at the Colorado Springs Orthopaedic Group as he discusses the common question: 'What is Arthroscopic Surgery?'
What is Arthroscopic Surgery?
Arthroscopic surgery is a minimally invasive technique where the physician accesses the joint through small incisions with a pencil-sized camera. This small camera allows the surgeon to see within the joint and repair the injured structures without making large incisions. This allows for quicker recovery times, and studies have shown improved long-term patient outcomes using this technique. Arthroscopic surgery is typically used to treat larger joints such as the shoulder, hip, knee, ankle, and some cases the thumb joint.
Is arthroscopic surgery better than traditional surgery?
Dr. Jones believes it depends on what injury needs to be treated and the severity of such injury when deciding between traditional or arthroscopic surgical techniques. There are some surgeries that provide better outcomes when using arthroscopically such as rotator cuff tears, ligament tears within the shoulder, and meniscus tears within the knee. However, other surgeries such as joint replacements or spinal surgeries are typically performed by way of traditional or alternative minimally invasive surgical methods.
To learn more about arthroscopic surgery options or to schedule an appointment with any one of our 16 fellowship-trained Orthopedic Physicians, call us at (719) 632-7669.
Dr. Jones is fellowship-trained in the treatment of sports medicine injuries and disorders of the shoulder.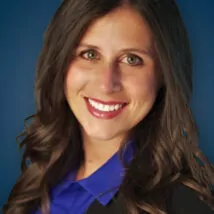 Dr. Friedman's interests include treating a full range of sports injuries and specializes in complex injuries involving the shoulder and knee.
Dr. Huang specializes in treating orthopedic sports medicine injuries. His treatments involve both surgical and non-surgical options.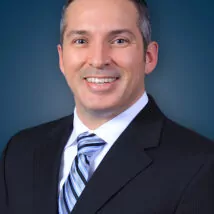 In addition to general orthopedic care, Dr. Redfern has a particular interest in arthroscopic and open techniques for shoulder and knee disorders.
Dr. Stockelman's professional interests include simple and complex problems of the shoulder and the knee.