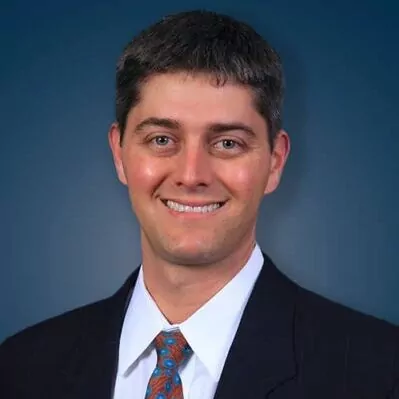 Phillip M. Falender, PA-C
Areas of Interest
Phill is a physician assistant specializing in spine surgery and orthopaedics. He has extensive experience in all aspects of orthopedic care, including sports medicine and spine care. Currently, Phill's primary focus is orthopedic spine surgery, and he works directly with Dr. Sung in The Spine Center.
Education & Training
Graduate
Physician Assistant Studies, Oregon Health and Science University School of Medicine, Physician Assistant Program, Portland, OR
Undergraduate
BA in Kinesiology, University of Colorado at Boulder, Boulder, CO
Distinctions
Certification
National Commission on Certification of Physician Assistants (NCCPA)
More about Phill
In Colorado Springs, Phill has been directly involved with the care and treatment of professional and collegiate athletes, as well as Olympic Training Center athletes. He also completed a certification course to become a golf fitness instructor through the Titleist Performance Institute.
Phill's wife, Lotta, is a marketing consultant, and they have three wonderful children. When the weather is warm Phill enjoys playing golf, but when the snow starts to fall, his true passion is skiing. Phill and Lotta enjoy Colorado Springs, and look forward to raising their children at the foot of the mountains.