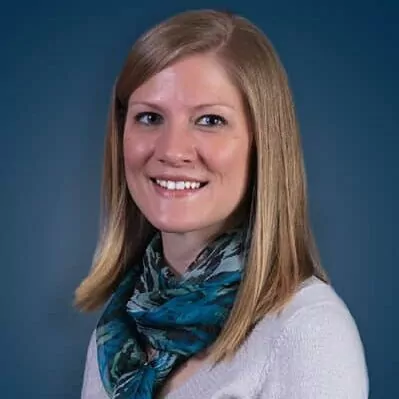 Megan M. Perry, PA-C
Areas of Interest
A move from Chicago brought Megan to Colorado Springs Orthopedic Group and a job assisting Dr. Watson and Dr. Cassidy with the hand and upper extremity specialty of orthopedics.
Education & Training
Graduate
Master of Physician Assistant Studies, Midwestern University, Downers Grove IL
Undergraduate
BS, Biomedical Sciences, Marquette University, Milwaukee WI
Distinctions
Certification
National Commission on Certification of Physician Assistants (NCCPA)
More about Megan
Megan was born and raised in Chicago, Illinois. While attending Marquette University, she also worked as a teacher's aide in the human gross anatomy course. Her interest in healthcare was enhanced by two medical mission trips to Honduras where she was part of a group of students and physicians who provided medical care to the impoverished Honduran population.
After graduating and becoming a certified physician assistant, her first job was at Midwest Orthopedics at Rush where she worked with a physician who specialized in minimally invasive spinal surgery.
Megan and her husband Steve moved from Chicago to Colorado Springs in the spring of 2012. They both love the outdoors and have been taking full advantage of all Colorado has to offer including fishing, hiking, and mountain biking.